A few words from our founder members
In June 2018, after several years of research and development, we founded TIERRA Audio in Madrid, Spain, with the firm intention of providing artists, producers and sound engineers from all over the world with ProAudio products, of premium range, and affordable price.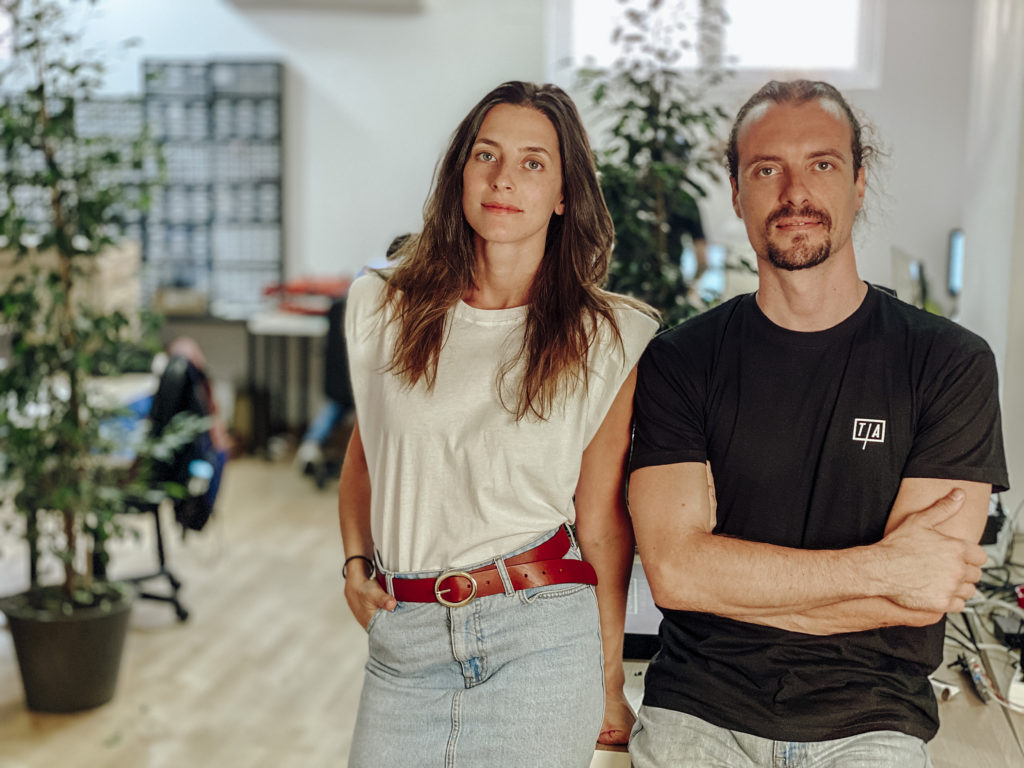 Our products are unique pieces made by hand. They are the result of years of research and development, engineering meetings, prototypes, and sleepless nights.
Absolutely all the components with which our products are built have been selected to guarantee the best performance and maximum durability. We take the technical and aesthetic design of our products very seriously, as well as our commitment to the environment. For this reason, from the design of the electronic boards to the final packaging, we take great care of every detail with the firm intention of offering you an unquestionable sound quality along with the best user experience, and premium finishes that are ecologically responsible.
«

Because, at TIERRA Audio, the sound quality is non-negotiable.

»
We are in love with analog sound, its purity and its unique ability to achieve incredible mixes. We have dedicated great technical and human efforts to design and achieve a 100% analog sound with its own personality that is recognizable in each and every one of our devices. A sound endorsed by great professionals around the world. A sound that enriches and drives your productions to the highest level in the industry.
From the beginning, we have assumed the search for the sound identity of our products, not only as a qualitative objective from the point of view of the amplitude of the dynamic range (SNR), placing ourselves at the forefront of the sector, but also proposing a technical-artistic evolution , necessary within the world of ProAudio.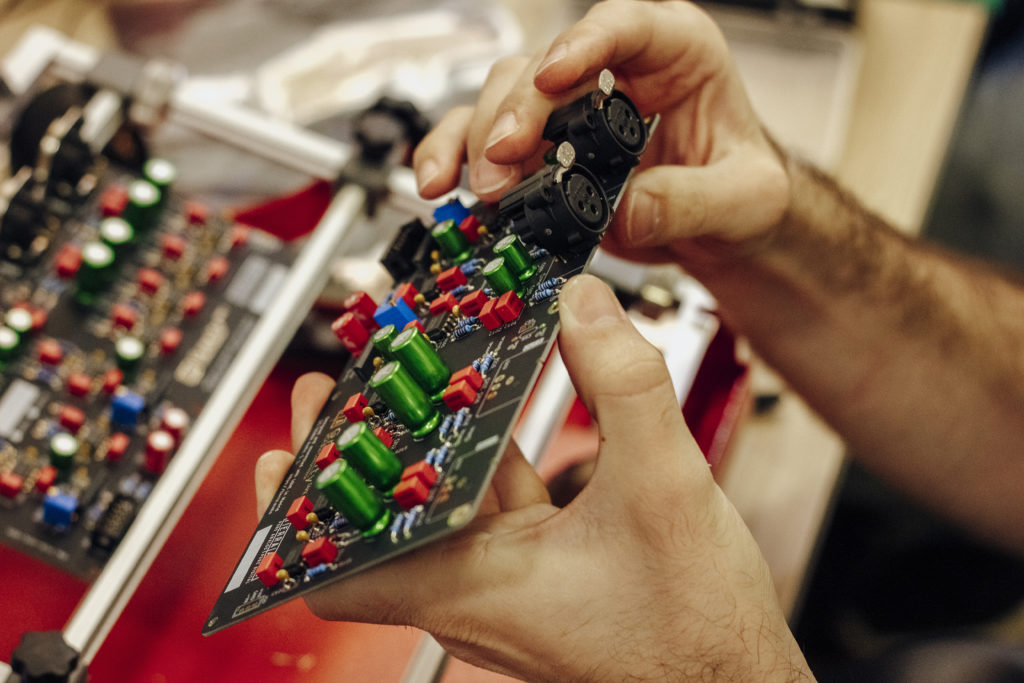 The "Pure Analog / Pure Digital" concept is the result of this evolution.
Our Pure Analog technology contributes to the processing of the analog signal the precise dose of harmonics, warmth, brightness, tone, phase distortion, presence or transparency with which to achieve in each production the sound footprint that meets the most exquisite levels of quality required in each and every link in your recording chain. At the same time, our upcoming Pure Digital Range offers absolute digital control of the analog signal, with a resounding 0.00% harmonic distortion added.
It's not marketing,

it's engineering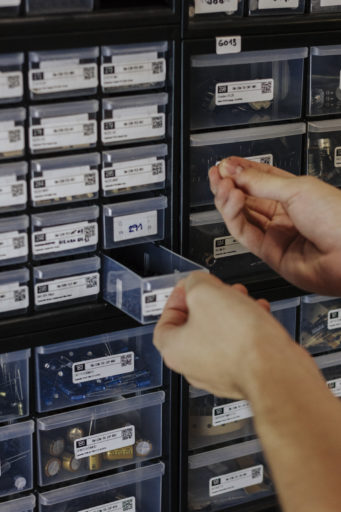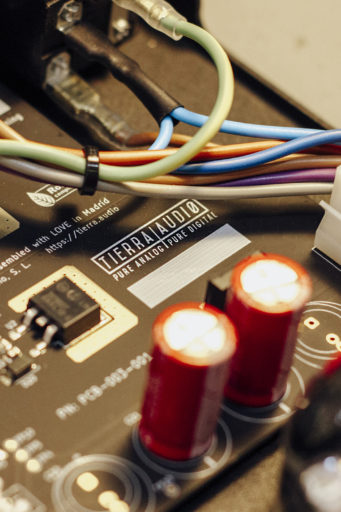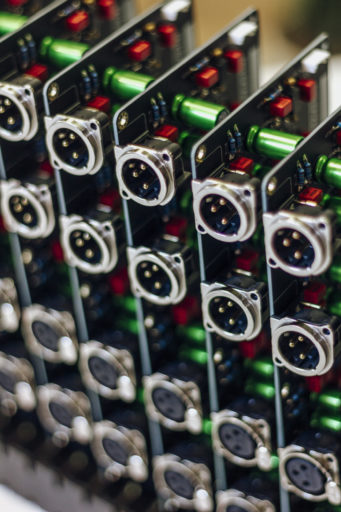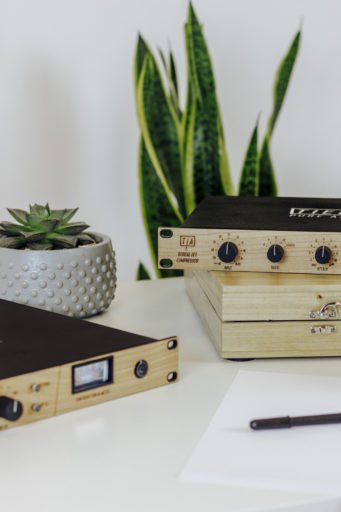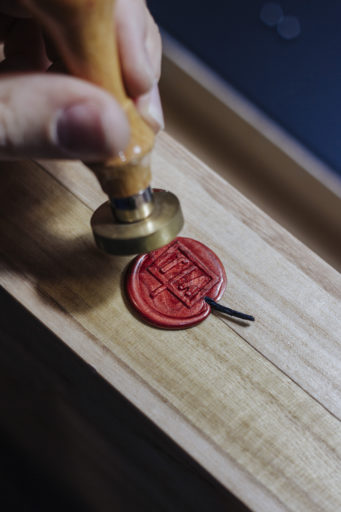 We utilize components of the highest quality from the most reliable brands on the market and work closely with our suppliers to achieve the most beneficial agreements. All this added to the fact that we seek maximum efficiency when designing our manufacturing processes makes the final price as tight as possible.
Do you want to know some of our "worst kept secrets"?
Triad Magnetics®

, 

Lundahl®, and

 

CineMag® 

transformers

.

Premium electronic components, specially made for audio, as

 Nichicon® 

capacitors

.

Original

 

VU meters, customized for us.
Gold-plated

 

connectors

.

Grayhill® 

gain selectors.
Certified-quality recycled aluminum and steel cases. Light and sturdy!
Laser engrave labels. No more paint that erases with time!
And if any component doesn't satisfy us, we design and manufacture it ourselves, like our anodized aluminum knobs.

The final touches
Once we finish each unit, we calibrate it and certify its quality and authenticity before going into packing and shipping. This certification process is carried out thanks to an in-house developed software that accurately measures sensitive parameters that intervene in the final sound quality depending on the nature of each device: gain curves, Signal to Noise ratio (SNR), attack and release times, THD, etc.
Our software works while validating that the attack and release times, thresholds and compression levels are correct.
Hope you enjoy our products as much as we have enjoyed creating them. We feel very fortunate to be part of your creative process.